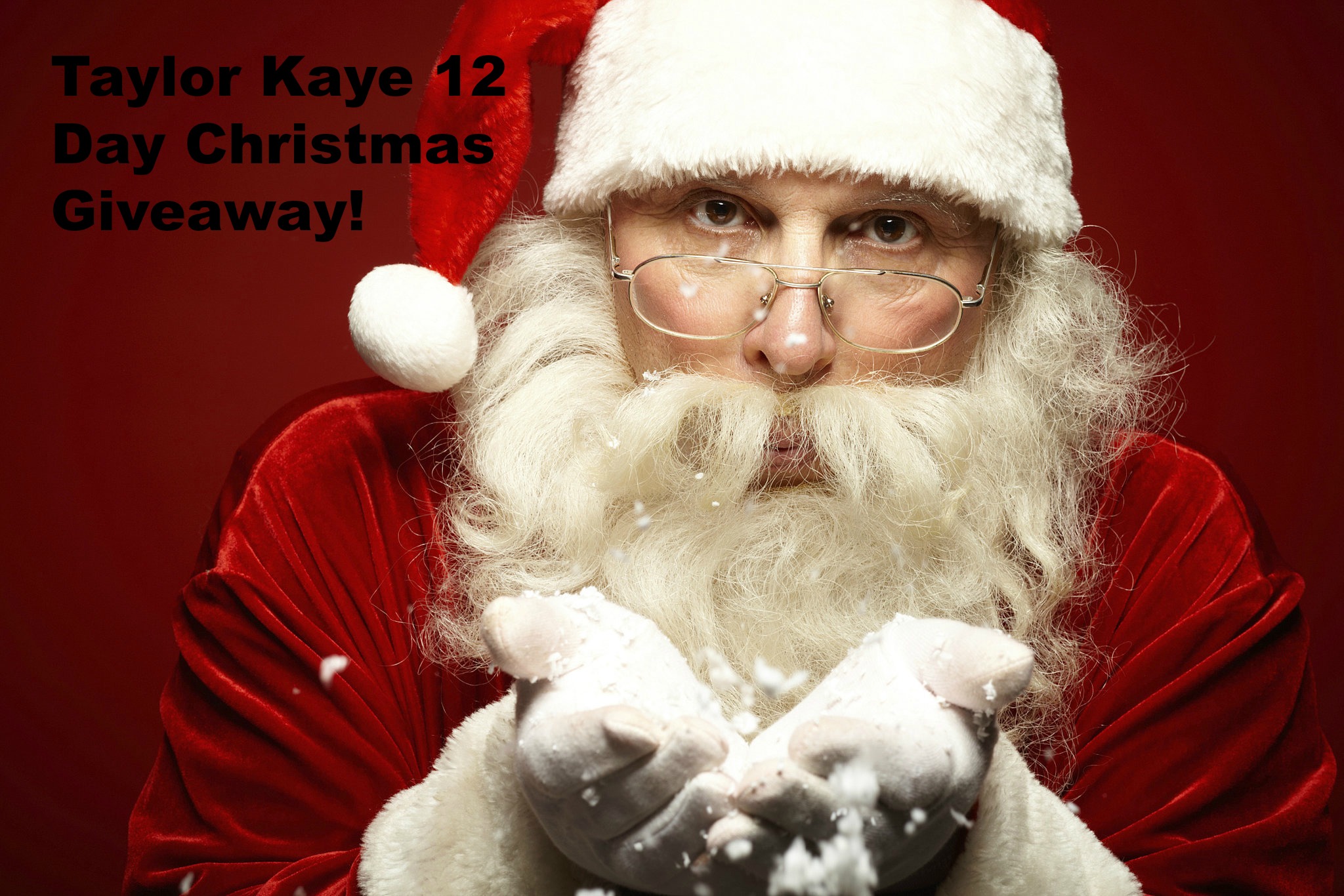 OMG it's already Day 5 of The Taylor Kaye Christmas Giveaway. I can't believe it! Today back up the truck because we have some amazing goodies from Raccine and Saje!
Racinne!
Why go to the spa when you can have it right in your home! Bring all the benefits of spa facials into the comforts of your home! The "Let It Glow" gift set from Racinne. The  5-in-1 portable beauty device uses iontophoresis, micro-current therapy, micro-vibration therapy, red LED light therapy and 42°C heat to rejuvenate and revitalize tired-looking skin. Paired with the Youth Power Serum – formulated with Korean ginseng callus extract – the Lady S works to eliminate toxins, increase collagen levels, and tone and firm skin to reduce the appearance of fine lines and wrinkles. Woot woot  Follow them  @RacinneCA
Saje
AND we have an amazing Saje goody bag. Saje is my go to when I'm super stressed. I use a ton of their products. The peppermint halo is my go to.  Below are just a few of the goodies you find in you Saje gift bag! The limited-edition "You're Awesome" Yoga Kit and for those embarking on holiday travels, the Travel Safe Kit is a definite must-pack with an arsenal of Saje products to minimize the typical side effects of travel and enjoy one's trip! Find a Saje retail store near you nationwide and online at saje.ca.
No purchase necessary.  Open only to residents of Ontario, Canada. Must be at least 18 years of age. Contest closes December 13th. Odds of winning a prize depend on number of eligible entries received per contest period. Total approx. retail of  prizes is $200.00 CDN. By entering this contest, you agree to abide by Contest rules and agree to accept any prize as awarded and agree that all decisions by the www.taylorkaye.com team in regards to this contest are final. See more details at www.taylorkaye.com