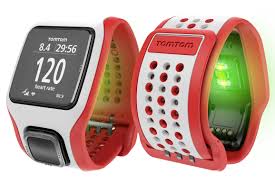 Day 7 of the Giveaway! Wow these days are moving so fast. Thank you everyone for entering and good luck. This is a great prize for the fitness buff in your life….or maybe that's you! Hey we have to give ourselves to right!  Not only do you get the TomTom watch but you get an extra fashion strap as well!
The Runner Cardio has a built-in Heart Rate Monitor, eliminating the need for a separate chest strap. The sport watch allows runners to improve their performance with accurate, real-time metrics that help them understand how their bodies are responding to exercise. The Runner Cardio makes it easy to train in the optimal heart rate zone. Runners can select one of five intensity zones to match their training goals and will receive alerts to know whether they need to speed up or slow down. Runners can see real-time heart rate, distance, pace and other essential running information at a glance, while running. The Runner Cardio accurately measures heart rate with a Mio® optical sensor, which monitors changes in blood flow by shining light through the skin. The device is sold for as low at Amazon.ca, Best Buy, Running Room, TomTom.ca.
Plus, after all of that working out you going to need to Hydrate and you're going to be hungry! We are setting you up with a Flow Water gift pack plus Eat Nakd Bars to keep up your energy! Good Luck!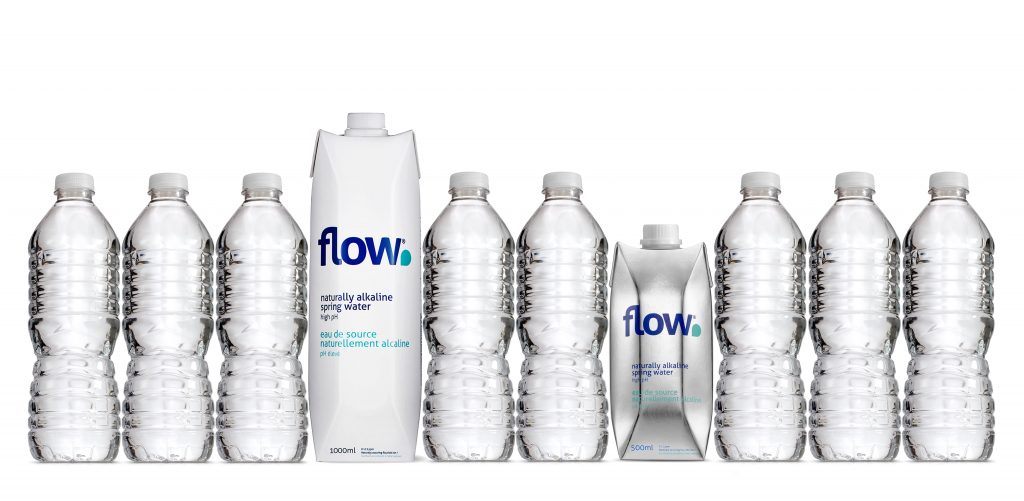 No purchase necessary.  Open only to residents of Ontario, Canada. Must be at least 18 years of age. Contest closes December 13th. Odds of winning a prize depend on number of eligible entries received per contest period. Total approx. retail of  prizes is $200.00 CDN. By entering this contest, you agree to abide by Contest rules and agree to accept any prize as awarded and agree that all decisions by the www.taylorkaye.com team in regards to this contest are final. See more details at www.taylorkaye.com